Protect nature with us!
---
Our contribution to a world worth living in.
"Build the best product, do the least harm to the environment, take social responsibility…"
We work sustainably in the choice of our raw materials, the processing of materials, the use of resources and ultimately in the reduction of transport distances.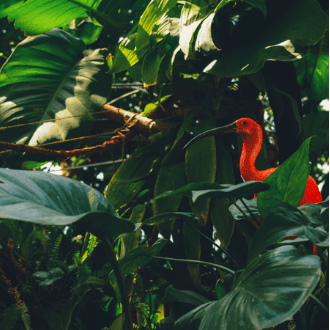 CLIMATE NEUTRALITY - a goal that has been reached
Every two seconds a wooded area the size of a football pitch disappears. One of our company's priorities is to oppose this phenomenon. The FSC® 100% label is committed to long-term preservation, the improvement of the social and economic wellbeing of local populations and the preservation or reproduction of forests with high conservation value.

OUR CERTIFICATE
FSC® 100% WOOD - we only have one world
Every two seconds a wooded area the size of a football pitch disappears. One of our company's priorities is to oppose this phenomenon. The FSC® 100% label is committed to long-term preservation, the improvement of the social and economic wellbeing of local populations and the preservation or reproduction of forests with high conservation value.

READ MORE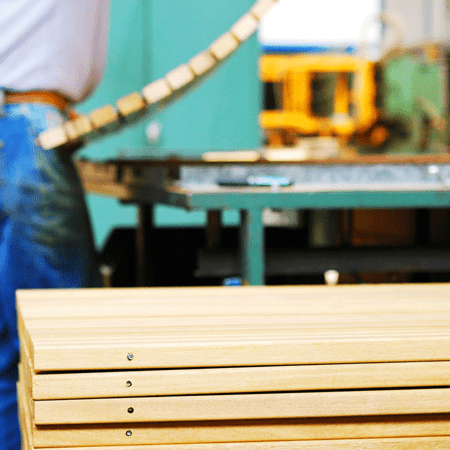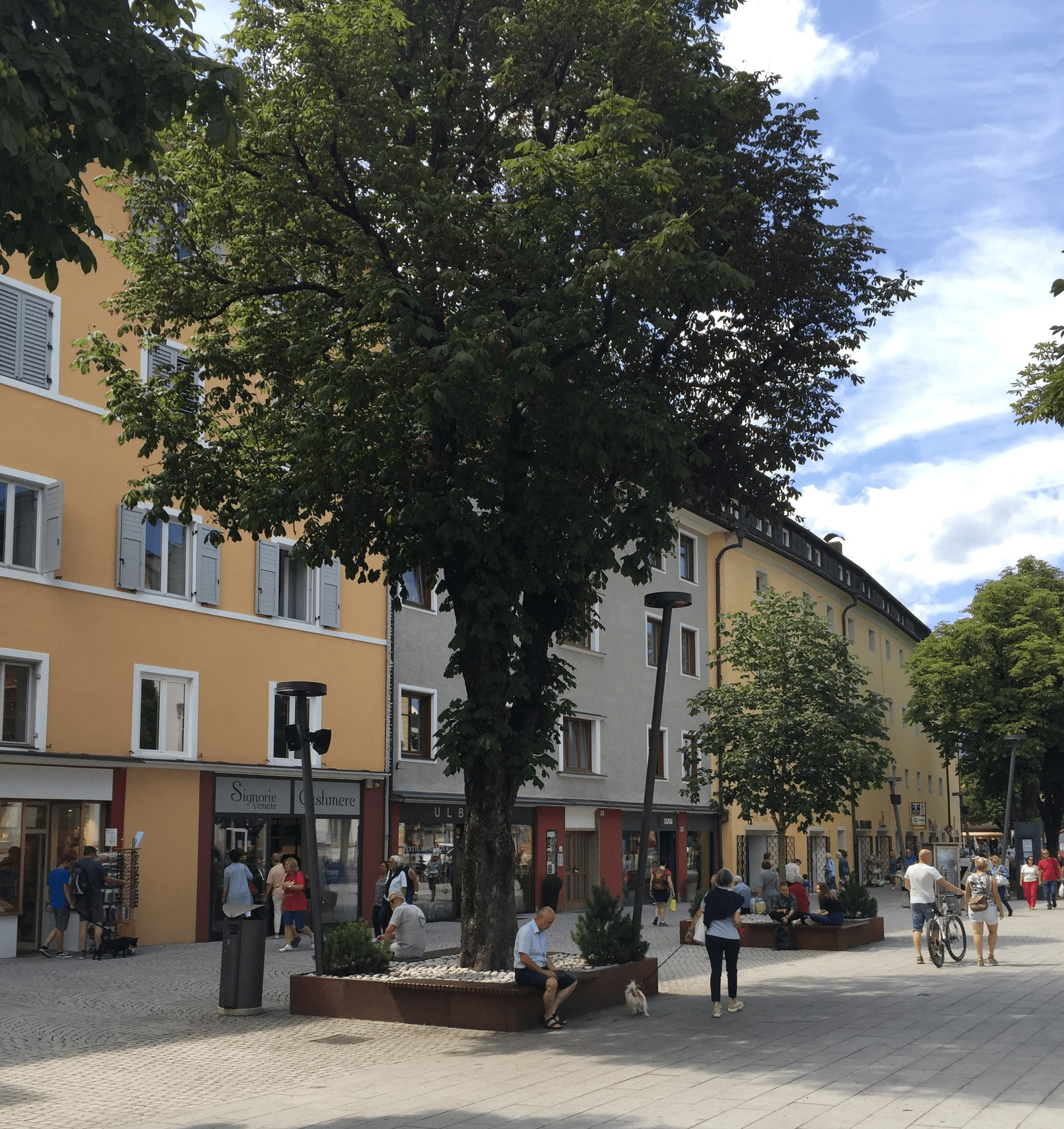 BIG PLANTERS - plant your first tree with us
Our modular elements offer creative scope for many different combinations. They can also be equipped with seats and arm or back rests. Big Planters enable the creation of cosy meeting places in the middle of everyday urban life and help to neutralise CO2 in cities.

OUR PRODUCTS