History
---
since 1965 – IT ALL STARTED IN A SMALL WORKSHOP
We furnish and enhance open spaces
euroform w is a company with headquarters in Campo Tures in the Tures and Aurina valleys, in South Tyrol (Italy).
The company's core business is the design and upgrading of outdoor spaces in cities and towns. euroform w works all over Europe proposing personalized solutions, realized with its own production and complying with strict environmental protection criteria.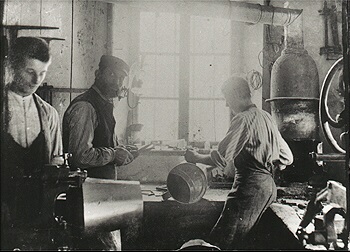 IT ALL STARTED IN A SMALL WORKSHOP
The story of many famous companies often started in a garage or in the backroom of a shop. However, not all these stories ended up successfully. The evolution of euroform w brought it to deal directly with the urban design of our modern cities and in general with the upgrading and redesigning of outdoor spaces.
In 1965 Campo Tures was a slow-paced town. At the time, since there were no ski resorts nor large amounts of tourists, the main activities of this South Tyrolean location were agriculture and a growing building boom. And it was here, on the first floor of a private home, that two dynamic, intelligent young men transformed a backroom into their workshop.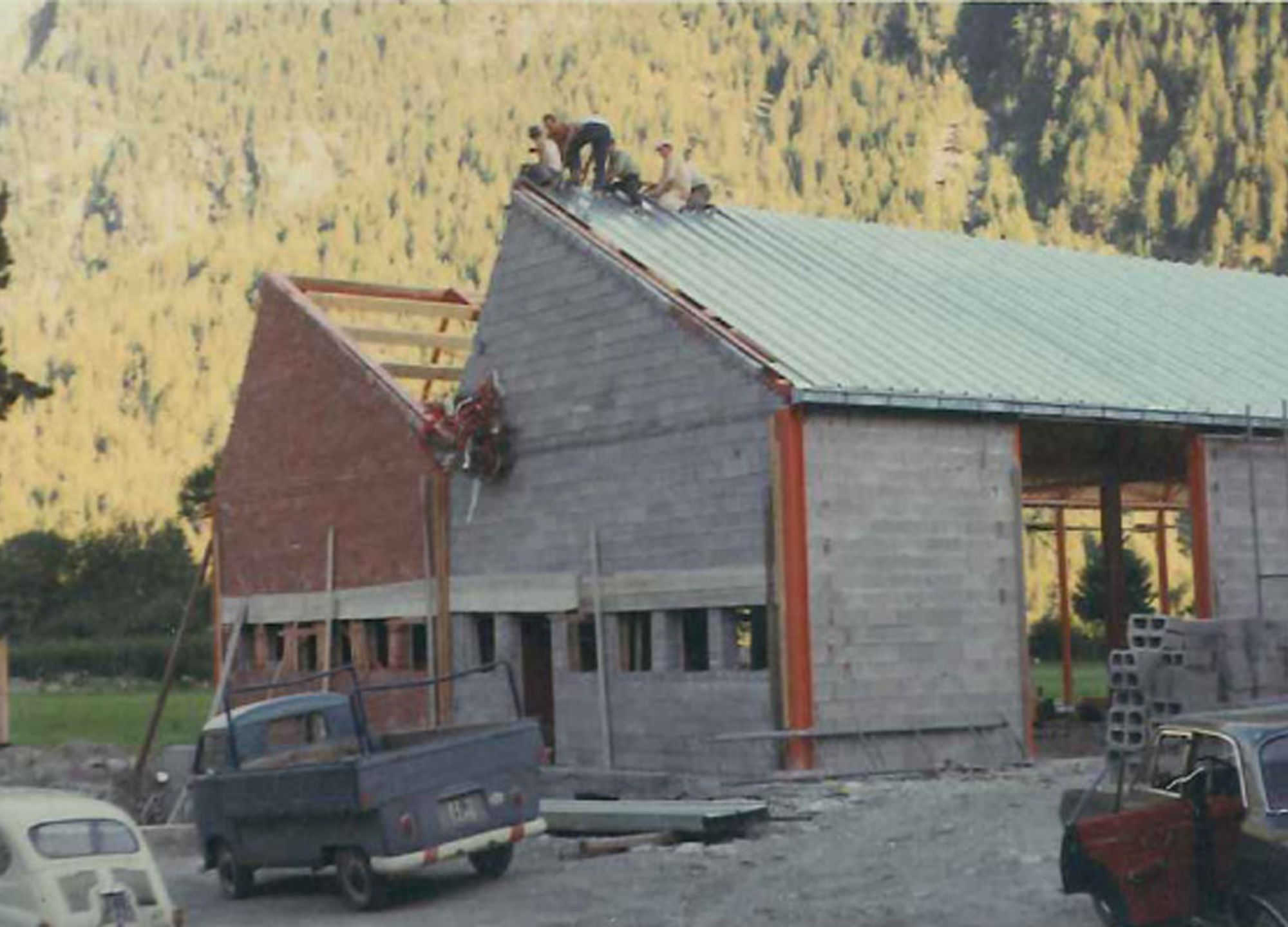 THE FIRST STEPS
With their heads full of ideas, the two young men began building benches. The designer was architect Bernhard Winkler and the first results were promising, aesthetically pleasing, practical and original. His brother Karl Winkler was the manufacturer, inventor and technician. Everything they touched turned into something that worked.
And so euroform w was founded, where the "w" stands for Winkler. The two brothers immediately bought an industrial plot of land and built a factory shed and offices. Since then a great deal of water has passed under the bridges of the Aurino stream and the headquarters have been rebuilt and enlarged four times.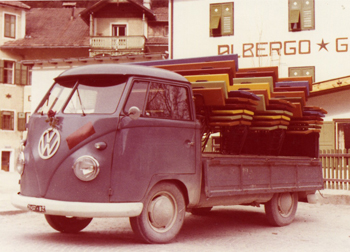 COMPLETE SOLUTIONS
The management of the company has by now passed down to the second generation, to the sons of the founders. Thomas and Bernhard Winkler continue their fathers' success story and today, in times of urban planning, the benches still occupy an important role in the organization of urban space, as a "playful" street furniture element.
Today in Campo Tures, South Tyrol, euroform w designs and produces a vast range of street furniture components for public spaces, realizing innovative and personalized solutions, able to satisfy any kind of city planning needs.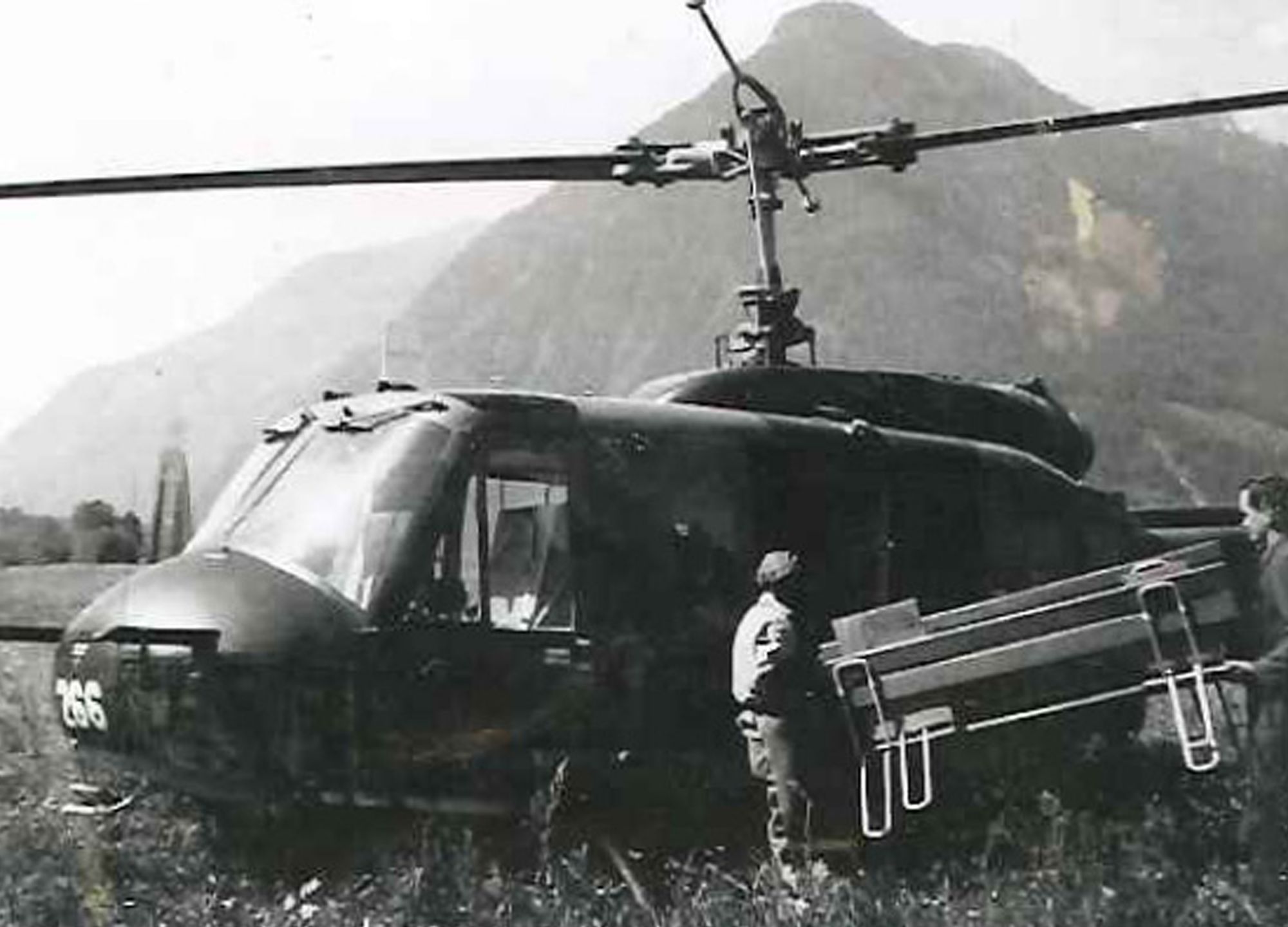 PARTNERSHIP
The growth capacity of the company through the years is demonstrated by the many successful business partnerships in Italy and abroad based on the principle of mutual reliability.
These collaboration relationships have a long tradition and therefore represent an important part of the company strategy.
Our main partners are:
• Lappset
• Norwell
• IOU-Ramps
• Populär Skateparks
• Mago Urban
• City Golf Europe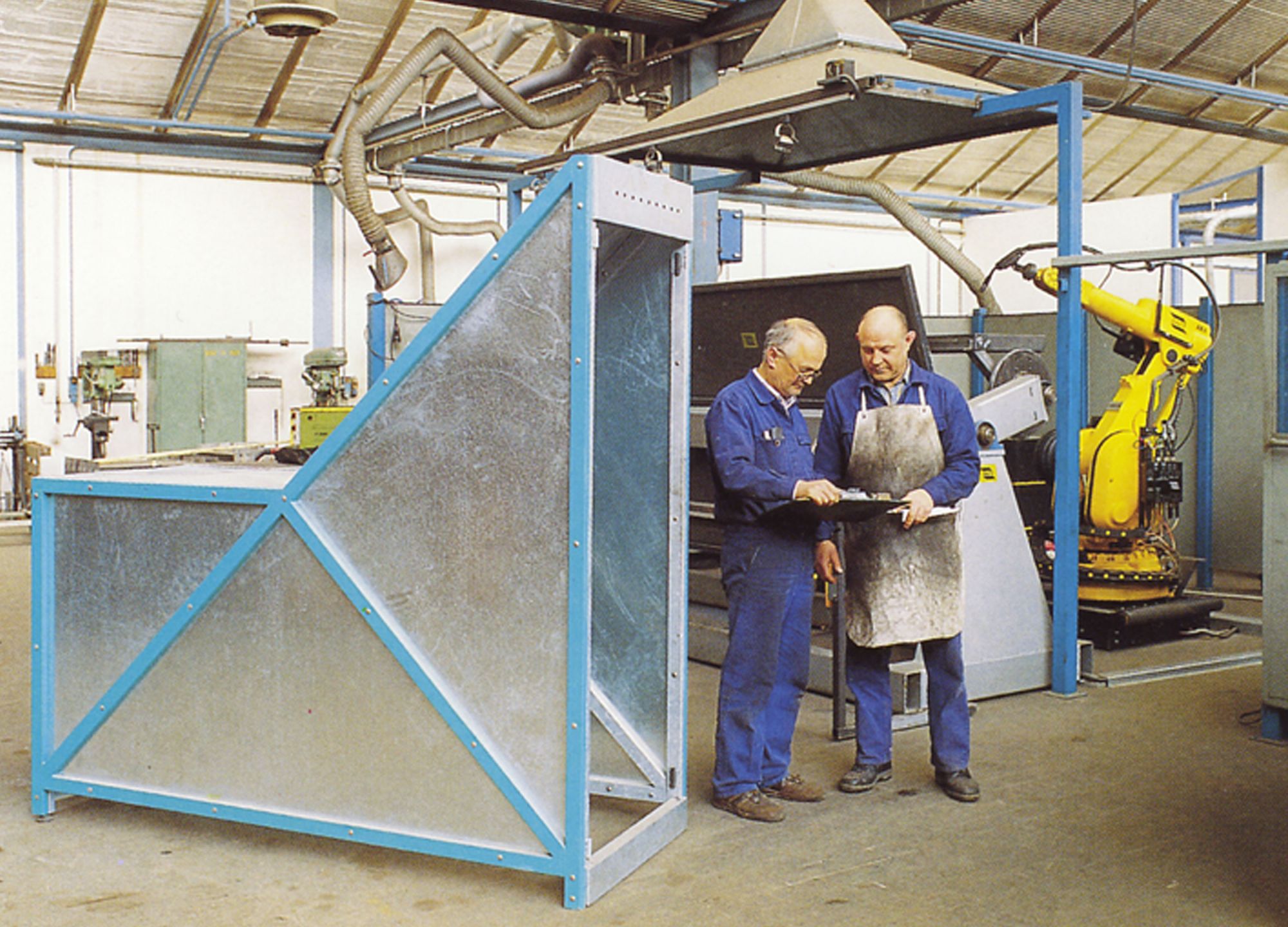 EXPANSION OF OUR PRODUCT RANGE
It took some time for us to become capable of proposing complete solutions for urban furniture, because we needed to find the right partners, capable of living up to our high quality standards. However, this long search has borne its fruits. Our partners operating in the field of the production of playground equipment, fitness and free time equipment are family-run businesses themselves, that believe in the principles of quality and see the ecological and social commitment aspects as fundamental values of their actions. Our products:
• playgrounds
• skateparks
• fitness and sports equipment
• minigolf and Adventure Golf courses
• and Eurosnow line, entirely produced by our company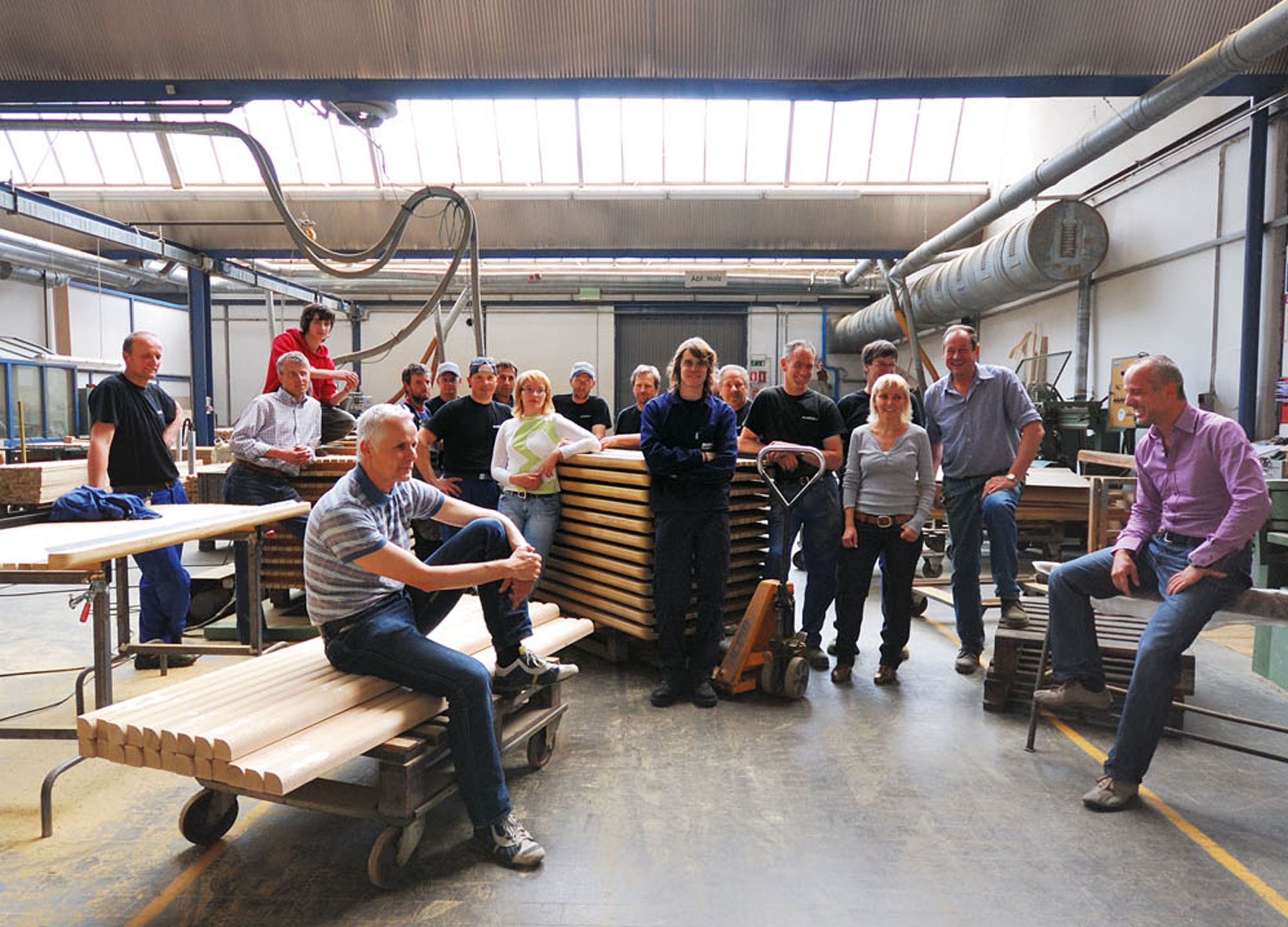 THE STRONG POINTS OF EUROFORM W
"Reliability for us is not just a word but a major commitment", states Bernhard Winkler, managing director. "euroform w has remained a family-run concern with a soul", says Winkler, "and even if this concept may seem old-fashioned today, our clientele feels this passion and likes the way we assist them in realizing their projects".
The values we believe in:
• the family business tradition
• over ten years' experience in the design of outdoor spaces
• orientation towards ecological and social needs
• great prestige acquired with partners and clients
• the recognizability of our products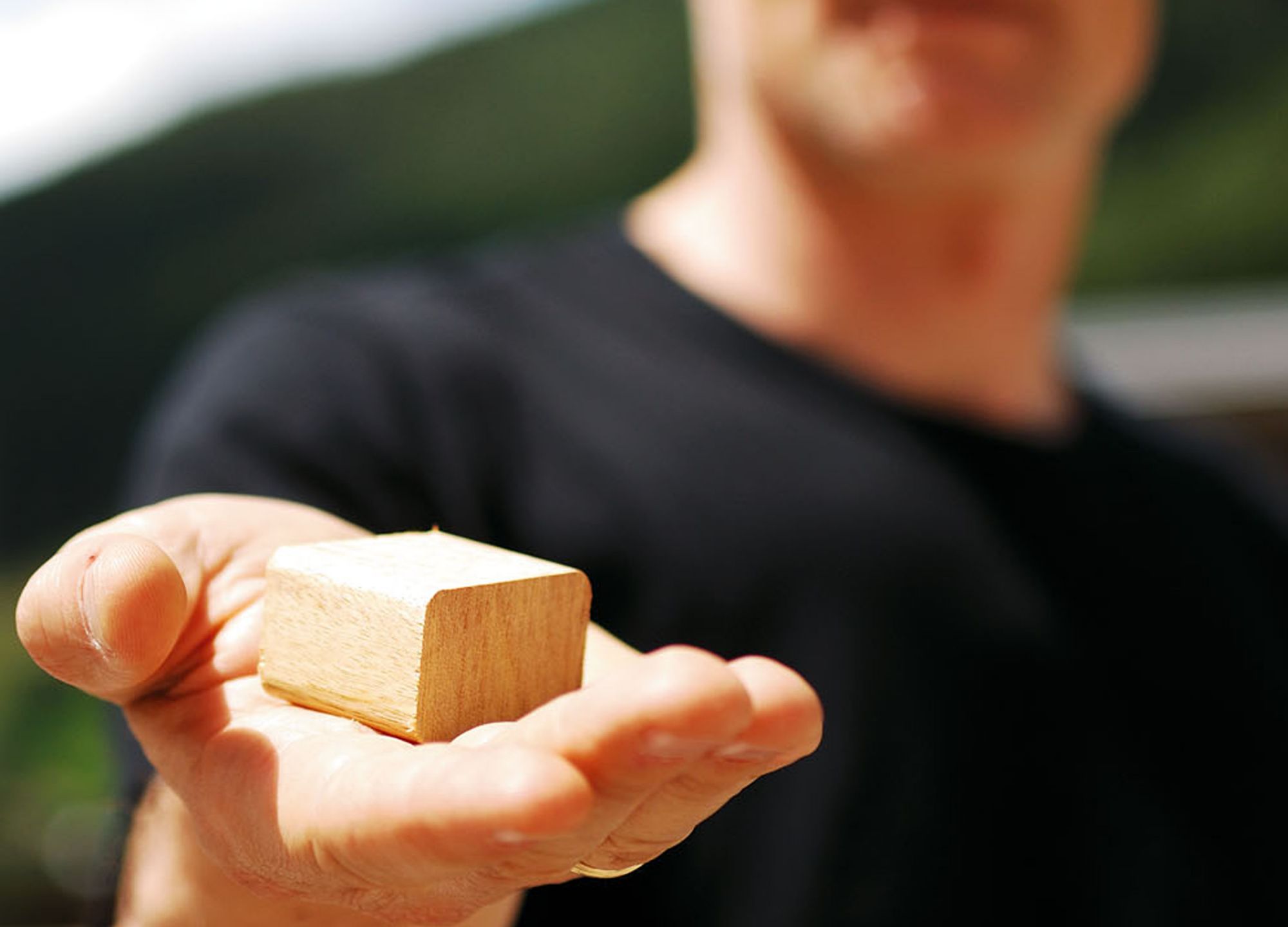 DESIGN AND PROMOTION OF URBAN SPACES
The term "urban furniture" means the design and realization of furnishing ideas suitable for all kinds of public and private outdoor spaces. Over the last decades the organization of urban space has acquired increasing importance. Today's trend is to organize spaces people can move freely in.
Since the company's first years of activity, the Winkler brothers have worked hard to single out functional and aesthetically pleasing solutions for the design of open spaces and have always given importance to communication. This is certainly the fundamental approach, together with the respect for the environment which is at least as important.
Decongesting traffic in urban centers is becoming ever more key to urban planning. Consequently, effective design for the furnishing of town squares, green areas and urban areas has grown in importance.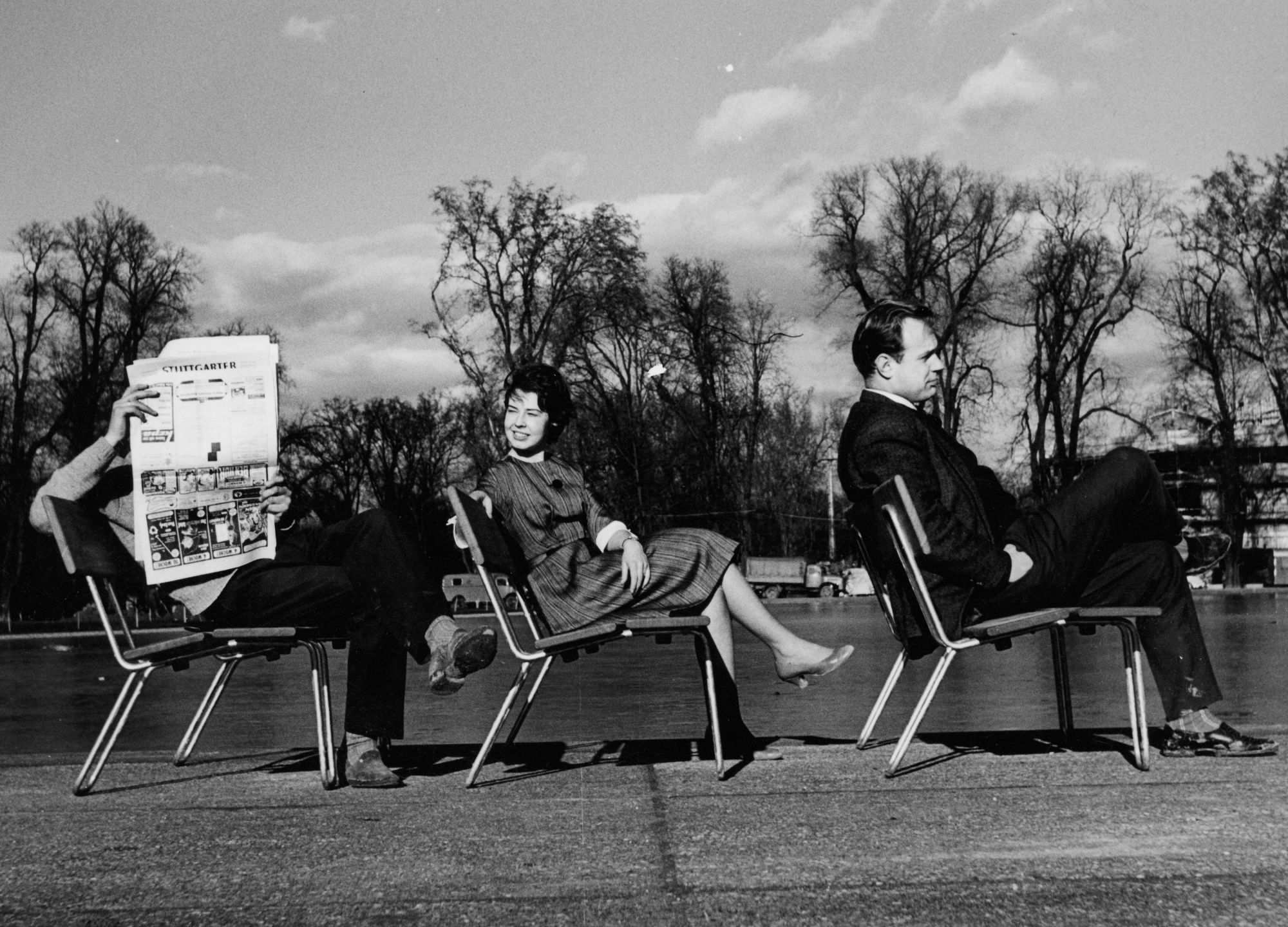 GROWING NEEDS
"In order to satisfy the growing needs of urban spaces and social development", says Bernhard Winkler, "we have continued to increase our range of products, even by collaborating with partners in the production fields of park games, fitness and free time equipment. Our goal is to offer complete turnkey solutions and to put our decades of experience at the disposal of our clients and, above all, of the designers".
Today, euroform w's products continue to be:
• aesthetically pleasing
• functional
• resistant
• long-lasting
• realized in compliance with strict environmental sustainability criteria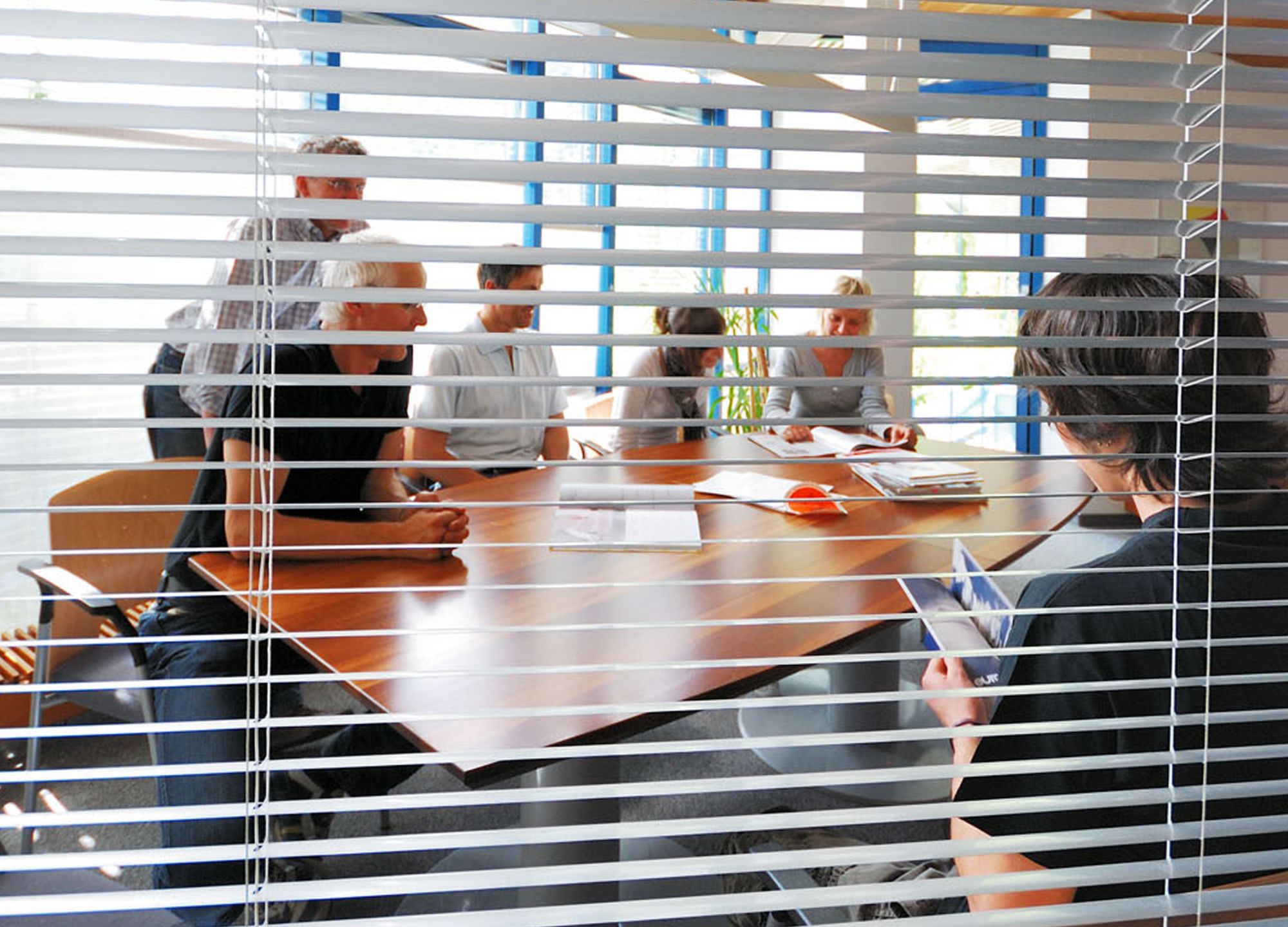 A ROAD MARKED BY SUCCESS
The road to success has arrived in Europe and beyond. Today, euroform w products are found everywhere, and complete projects and systems for urban spaces furnishing have been carried out in many European cities and municipalities.
The historical clientele of euroform w includes cities and municipalities in Germany, Italy and France but the circle of clients also extends to Portugal, Austria and Scandinavia, and increasingly more often to East European countries such as Estonia, Latvia, Lithuania, Romania and even Russia, which are becoming important for us.
The blend of convincing architectural ideas and formidable technical know-how is still the secret for creating an inimitable result. "European markets are contracting and becoming increasingly competitive, but this helps us stay flexible and vital", claims Winkler.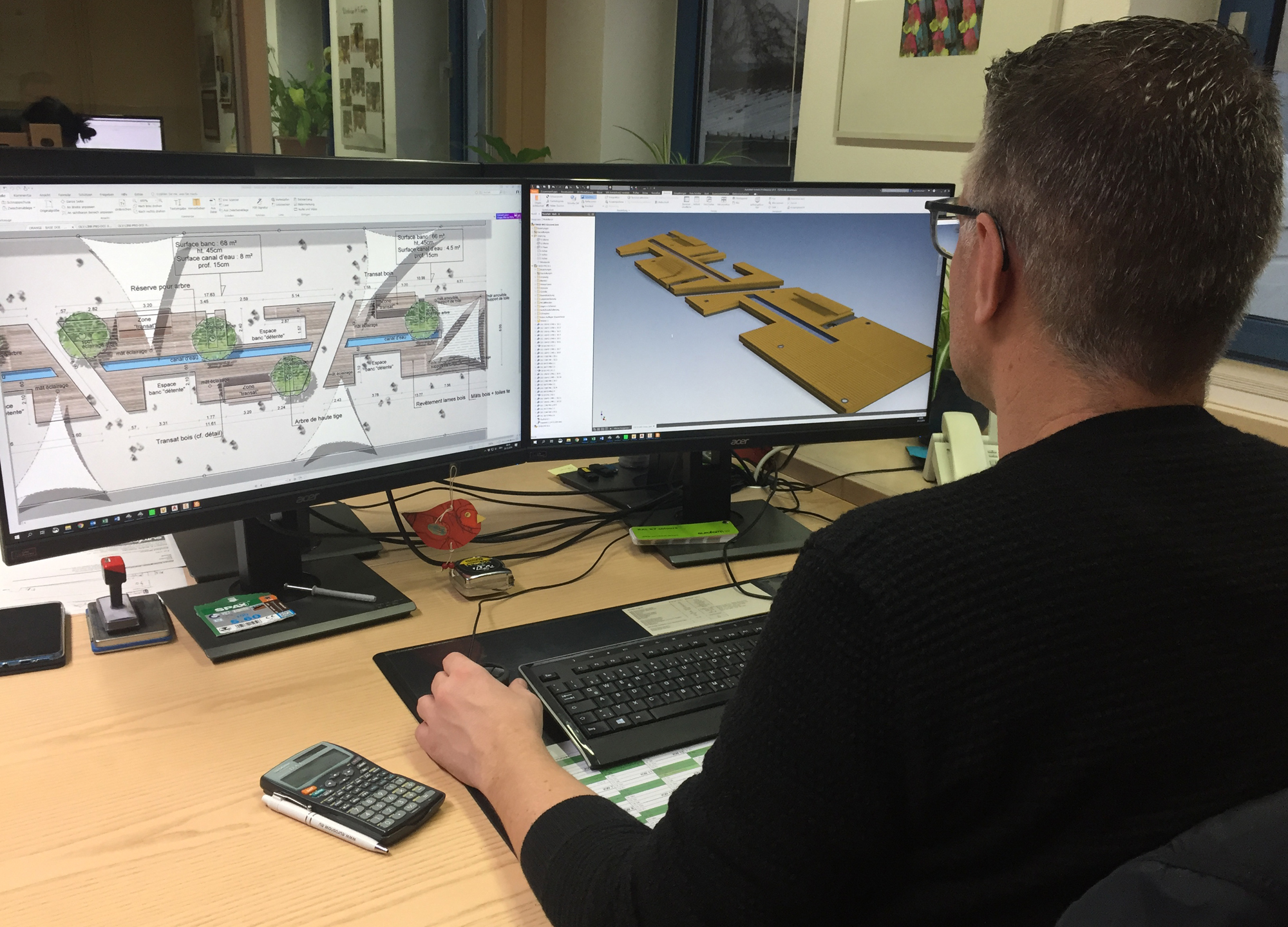 REQUEST FOR PERSONALIZED SOLUTIONS
Designers' needs grow and the request for customized solutions increases. Urban space needs inimitable and distinctive or, better yet, unique solutions. The challenges to this effect are increasing constantly.
The fact that euroform w has been a constant presence in this field for more than 50 years and is frequently called upon for complex projects and needs, is the confirmation that we have chosen the right path. "We have adapted ourselves successfully to this market in continuous evolution, with its constantly new challenges", explains Bernhard Winkler.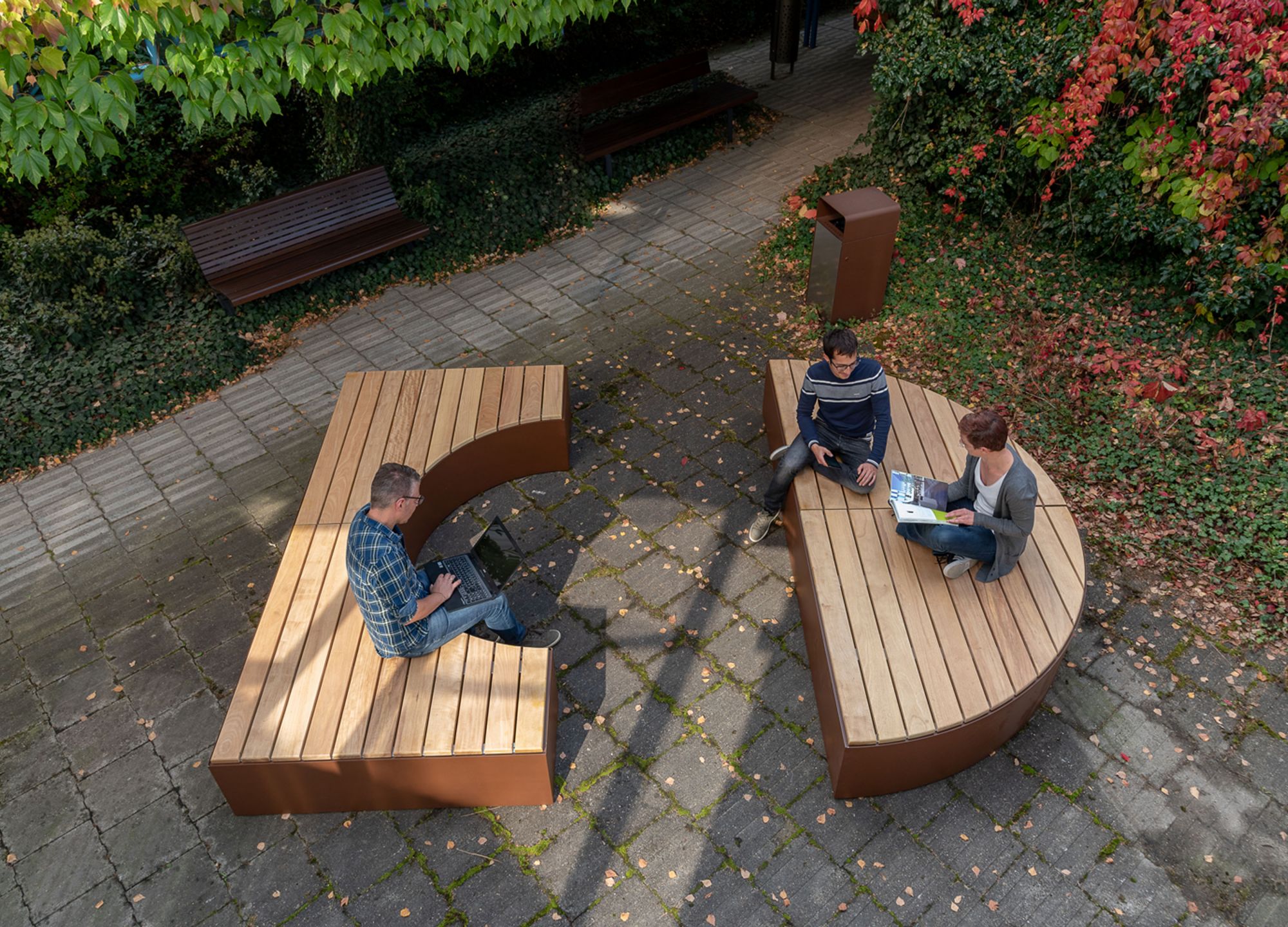 IDEA - PROJECT - SATISFACTION
When a project is completed the client must be satisfied and the results must correspond to his initial idea and our project. Great experience is necessary to achieve this. Some of the points distinguishing our company are the durability of our products, the punctuality of deliveries and the fast reply to requests. euroform w's clients request and receive from us:
• flexibility
• competence
• know-how
• adaptability