Cozy meeting spots
---
modular, individual, green
The indoor generation?
We spend most of our lives indoors. We have become the "indoor generation" and this has a significant impact on our well-being. We have started to leave nature behind, we light our living spaces with artificial light, social contact is rare.
That is why green — in urban setting — is more important than ever.
In highly urbanized areas, particularly downtowns where land is very expensive, pocket parks are the only option for creating new public spaces and green oases without large-scale redevelopment. By creating tiny parks with plants, flowers and trees, an additional temperature reduction is achieved. This in turn contributes to a pleasant urban climate.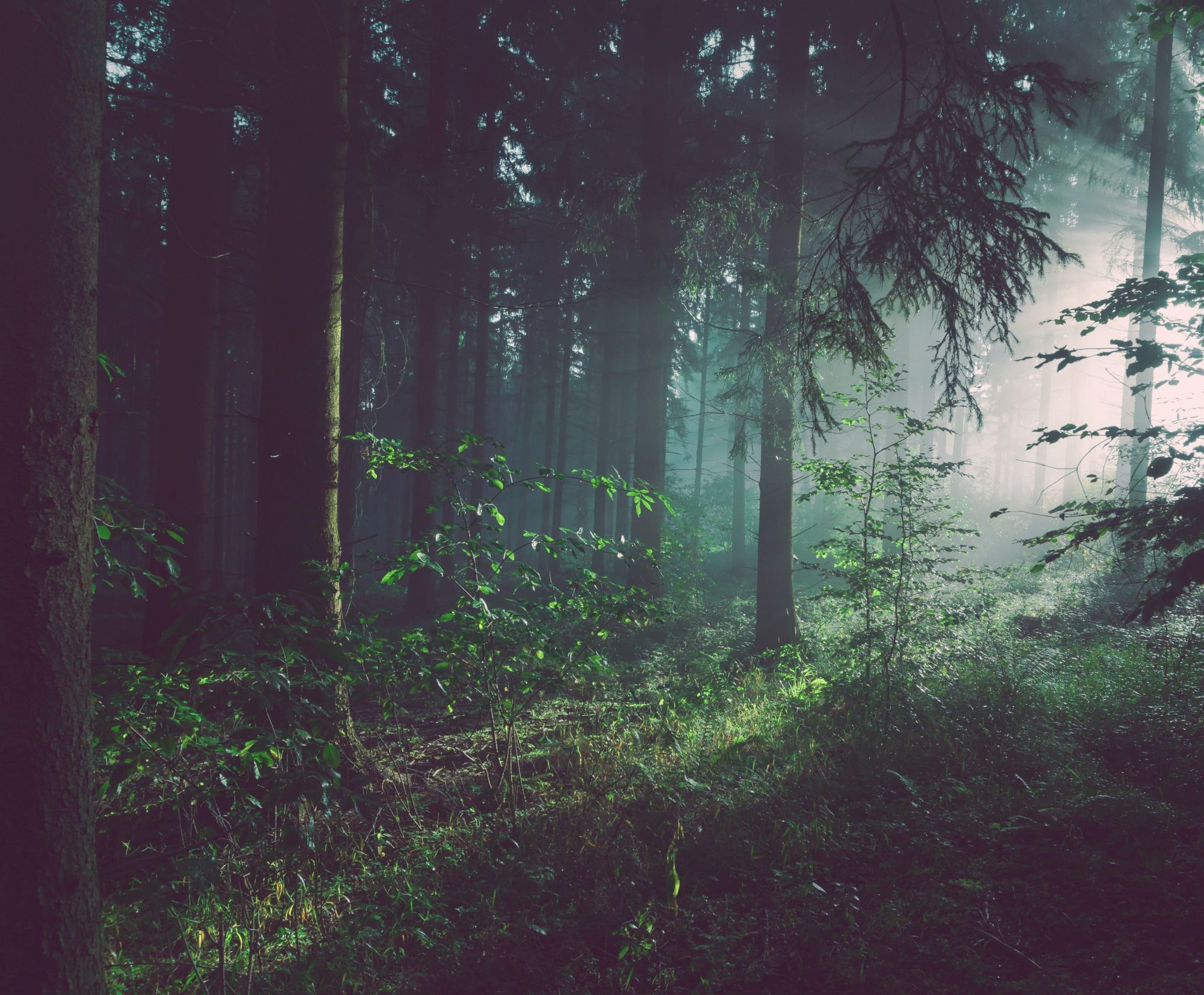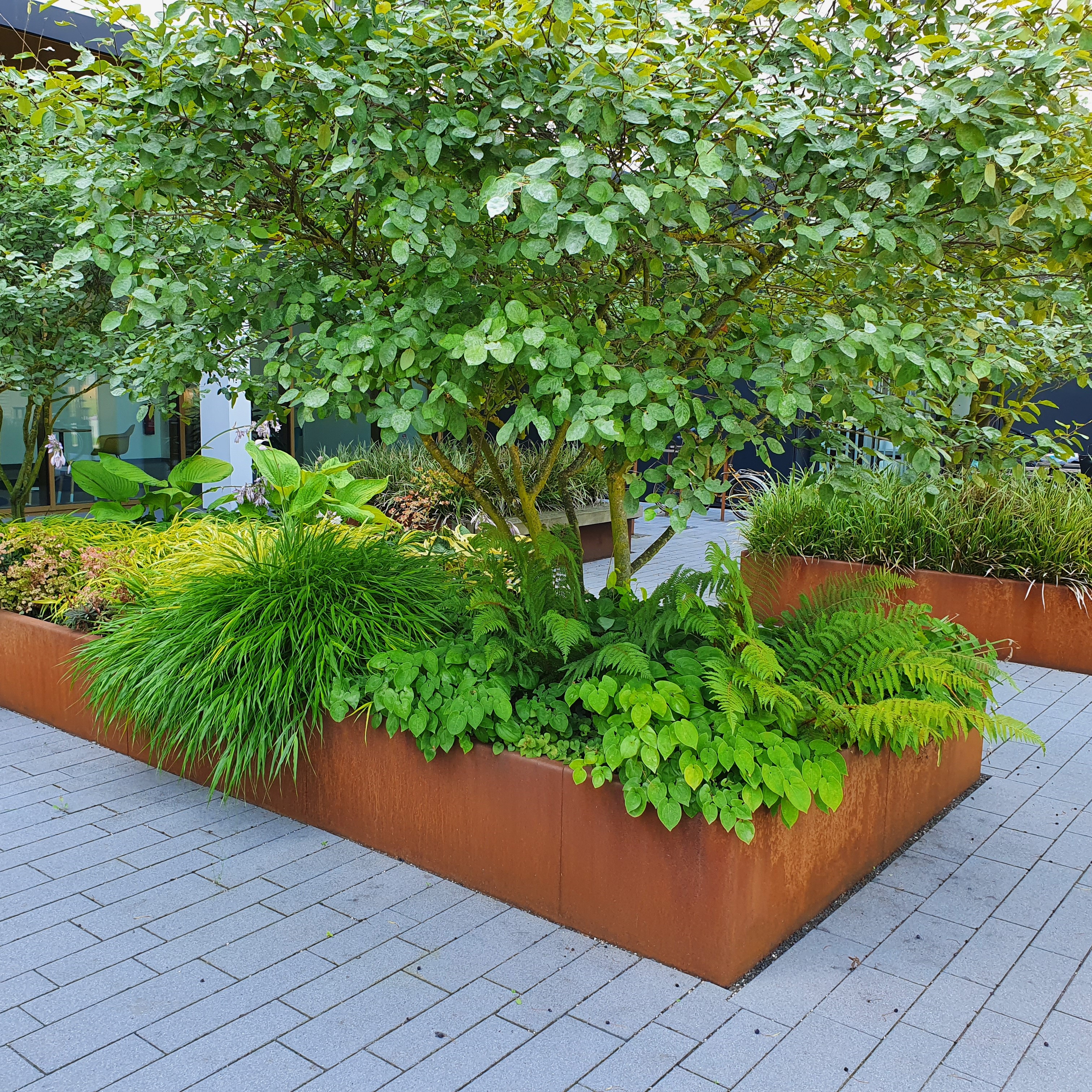 URBAN JUNGLE - modular, individual, green
Our modular B I G P L A N T E R S offer creative scope for many different combinations. The planters can be equipped with additional seats, which can be individually adapted in size and shape. They can also be extended with arm- or backrests.
B I G P L A N T E R S relieve you to create cozy meeting spots and restfully places of relaxation in between the daily urban life, which sometimes, as we all know, can be very hectic and stressy. Fresh air stimulates the immune system positively and happiness hormones accelerate stress reduction. Due to the high light intensity our body produces a lot of vitamin D outside which causes that the happiness hormone serotonin floods the brain and our mood rises! The colour green calms us down so that after beeing outside, we demonstrably have fewer stress hormones in the blood and the blood pressure is lowered.
Let's try, all together, to turn the concrete jungle into a green oasis and to make our cities livable.