WORKING FOR THE ENVIRONMENT AND THE WELLBEING OF SOCIETY IS ONE OF OUR PRIORITIES!
"We are not responsible only for what we do, but also for what we don't do":
This is a motto of the French comedy writer and actor Jean-Baptiste Poquelin, known throughout the world simply as "Molière".
Since the year 1996, we have put our company repeatedly to the test under many aspects and obtained the corresponding certifications.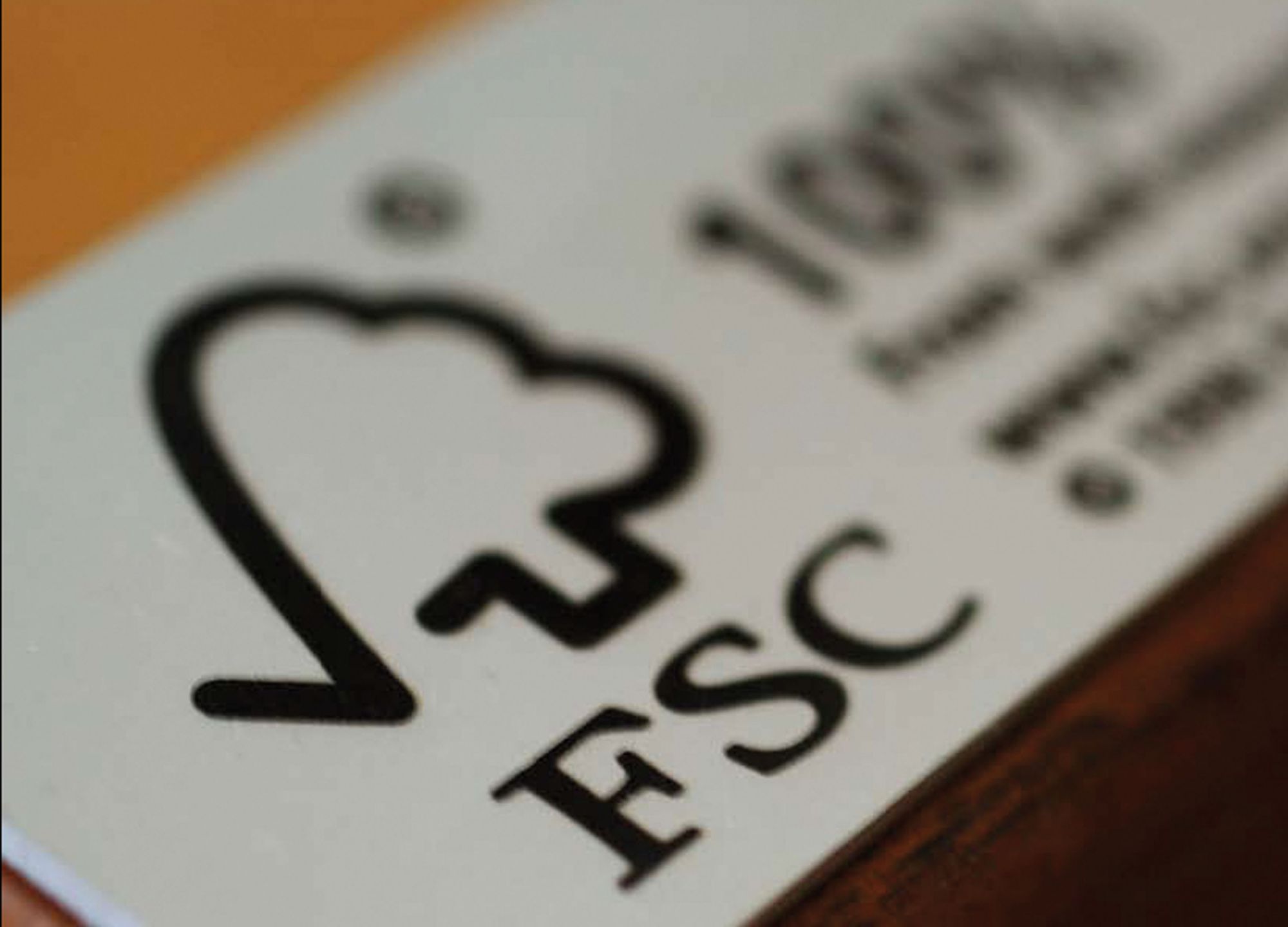 FSC® 100% (SINCE 2006)
Every two seconds a wooded area the size of a football pitch disappears. One of our company's priorities is to oppose this phenomenon.
The FSC® 100% brand is only applied to wood coming from certified FSC® forests. Besides many other criteria, the long-term preservation and the improvement of the social and economic wellbeing of local populations and the preservation or reproduction of forests with high conservation value are also important.
The ecological, social and economic aspects are taken into equal consideration.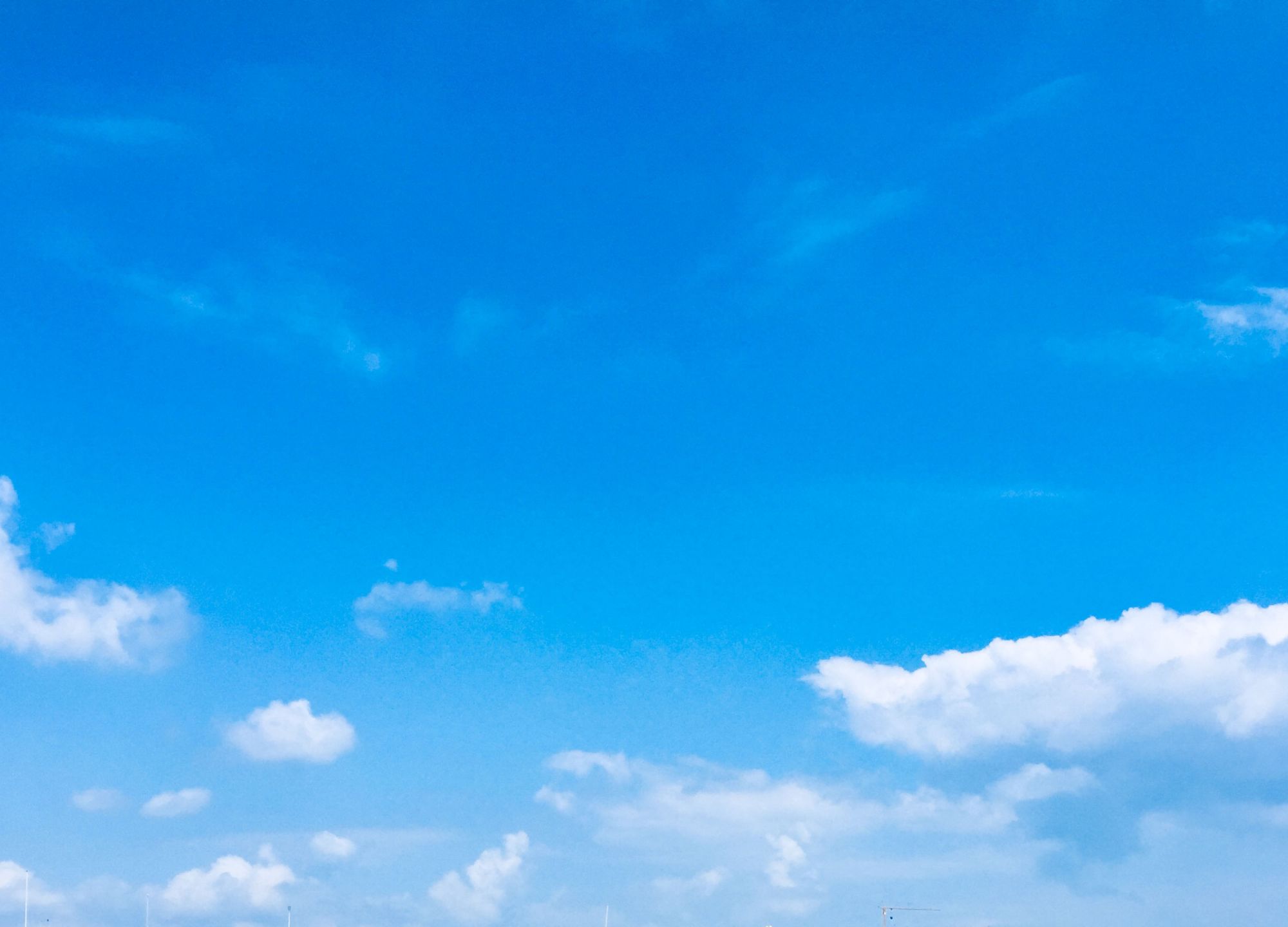 NEUTRALISATION OF CO2 EMISSIONS (SINCE 2007)
euroform w relies on a production that is as efficient as possible energy-wise, reducing to a minimum the CO2 emissions. This is true both for production as well as for transportation and on-site assembly.
euroform w's goal is to commit itself strenuously to reducing CO2 emissions in the future in order to keep pollution as low as possible. With its products, euroform w aims at offering maximum benefits to the community and at the same time at keeping CO2 emission levels as low as possible.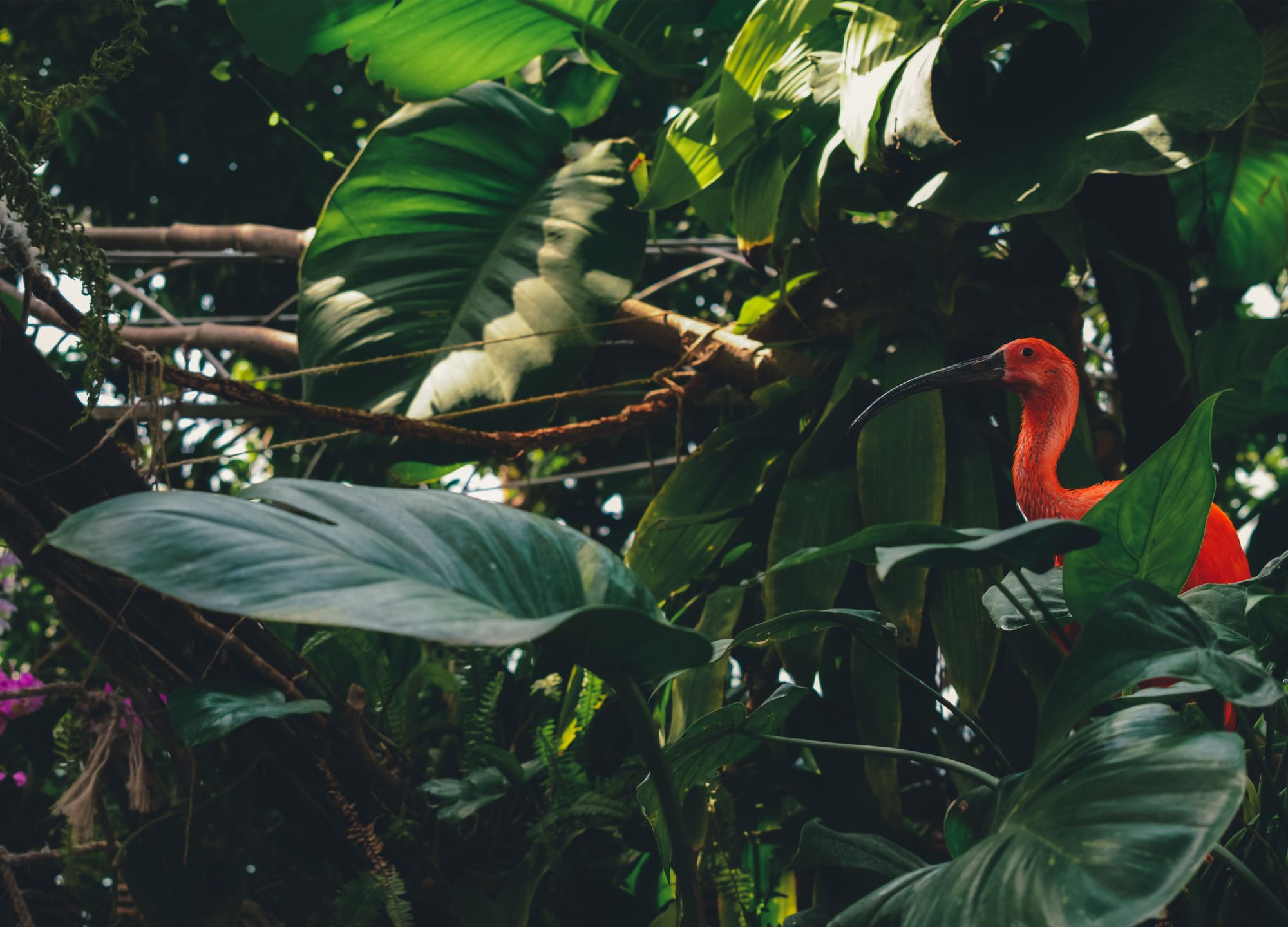 CLIMATE NEUTRALITY: GOAL ACHIEVED
euroform w has neutralised 5,820 tons of CO2 since 2007 by reforesting 14.60 hectares of unfarmed land for a total of about 7,111 trees.
An example:
In 2022 euroform w produced 182 tons of CO2 considering direct and indirect emissions.
A comparison:
A single citizen produces on average per year:
•    11 tons of CO2 in Germany
•    9.5 tons of CO2 in Austria
•    7.7 tons of CO2 in Italy