Wood
---
We use hardwood
Other wood essences can also be processed on request.
FSC® C019216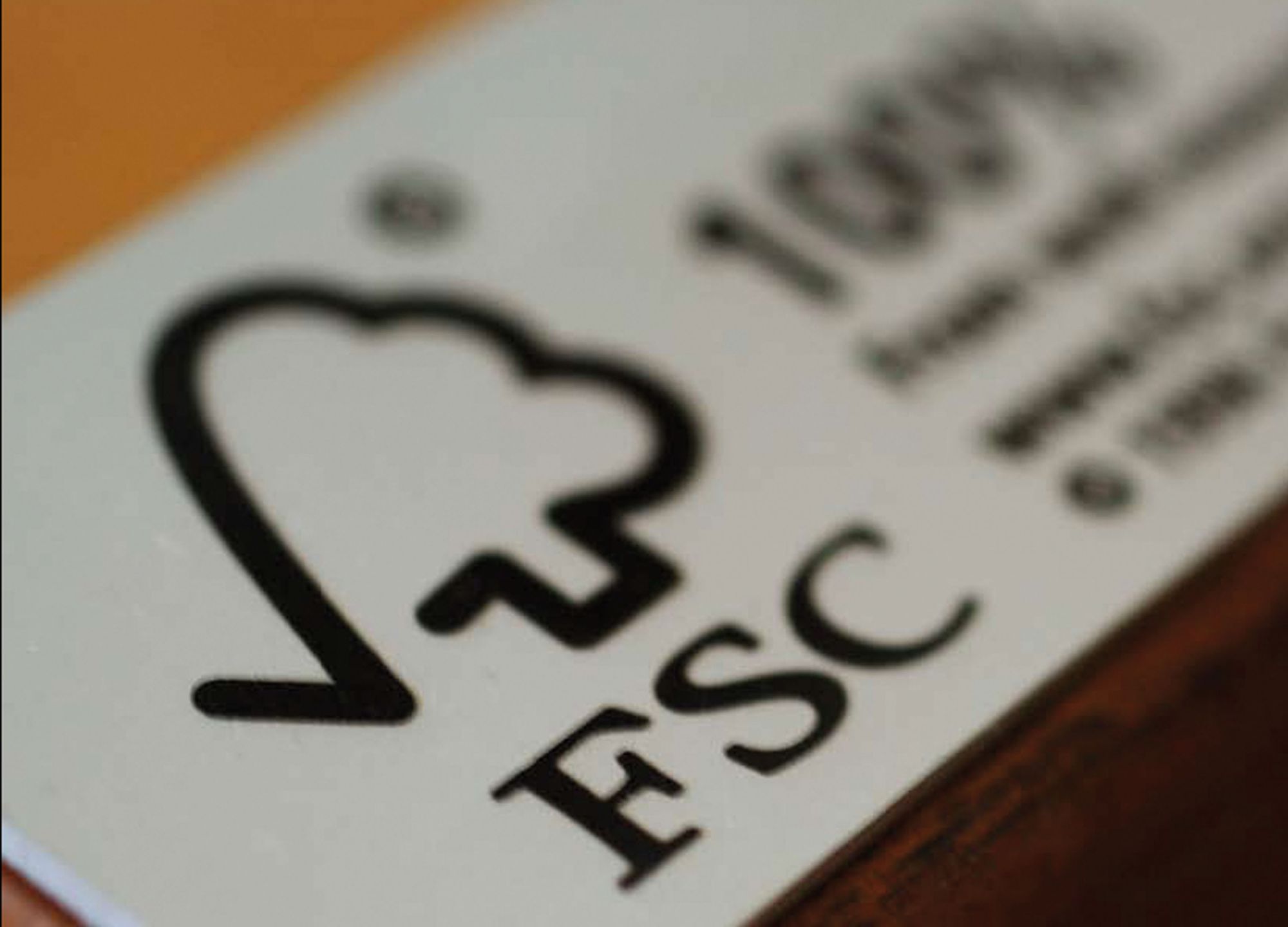 Hardwood
EUROPEAN HARDWOOD FSC® or PEFC
This family of wood essences, an example of which is ash, can be used outdoors only limitedly if it is not treated and in any case must be protected with a thin coating against weathering and rotting.
FSC® 100% CERTIFIED EXOTIC HARDWOOD
The surface treatment of exotic hardwoods is done for purely aesthetic reasons and therefore is unnecessary. Actually, we recommend that these woods be used without subjecting them to any kind of treatment at all since they will not require maintenance for decades. After a short while, based on the wood type and location, the so-called silver-grey patina forms on the surface. Initially, another effect you may notice on untreated hardwood is the 'faded' look due to strong rainfall. This is only a temporary effect and any discolouring disappears after a while.
ALTERNATIVE WOOD ESSENCES
euroform w offers in alternative and by request other types of wood. Please note that:
• FSC® Douglas Fir – there could be a small outflow of resin
• FSC® or PEFC Larch – there could be an outflow of resin, depending on the location
• FSC® Iroko/Kambala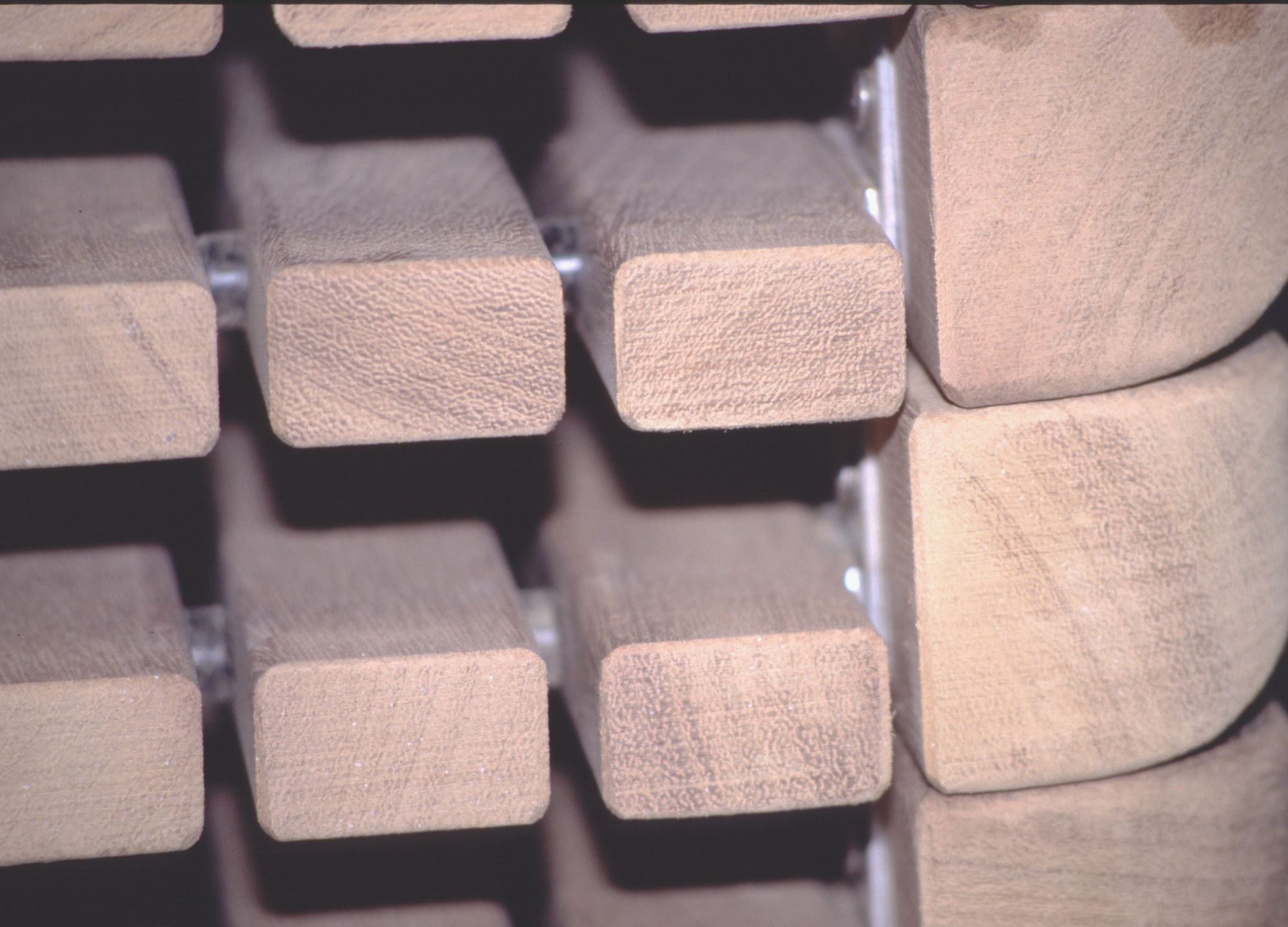 UNTREATED WOOD
Important! Wood is a living material and each piece is unique. This is an important factor to keep in mind during processing, surface treating and use.
In principle, wooden slats can be supplied untreated, but their duration changes depending on whether they are made of European wood or exotic wood.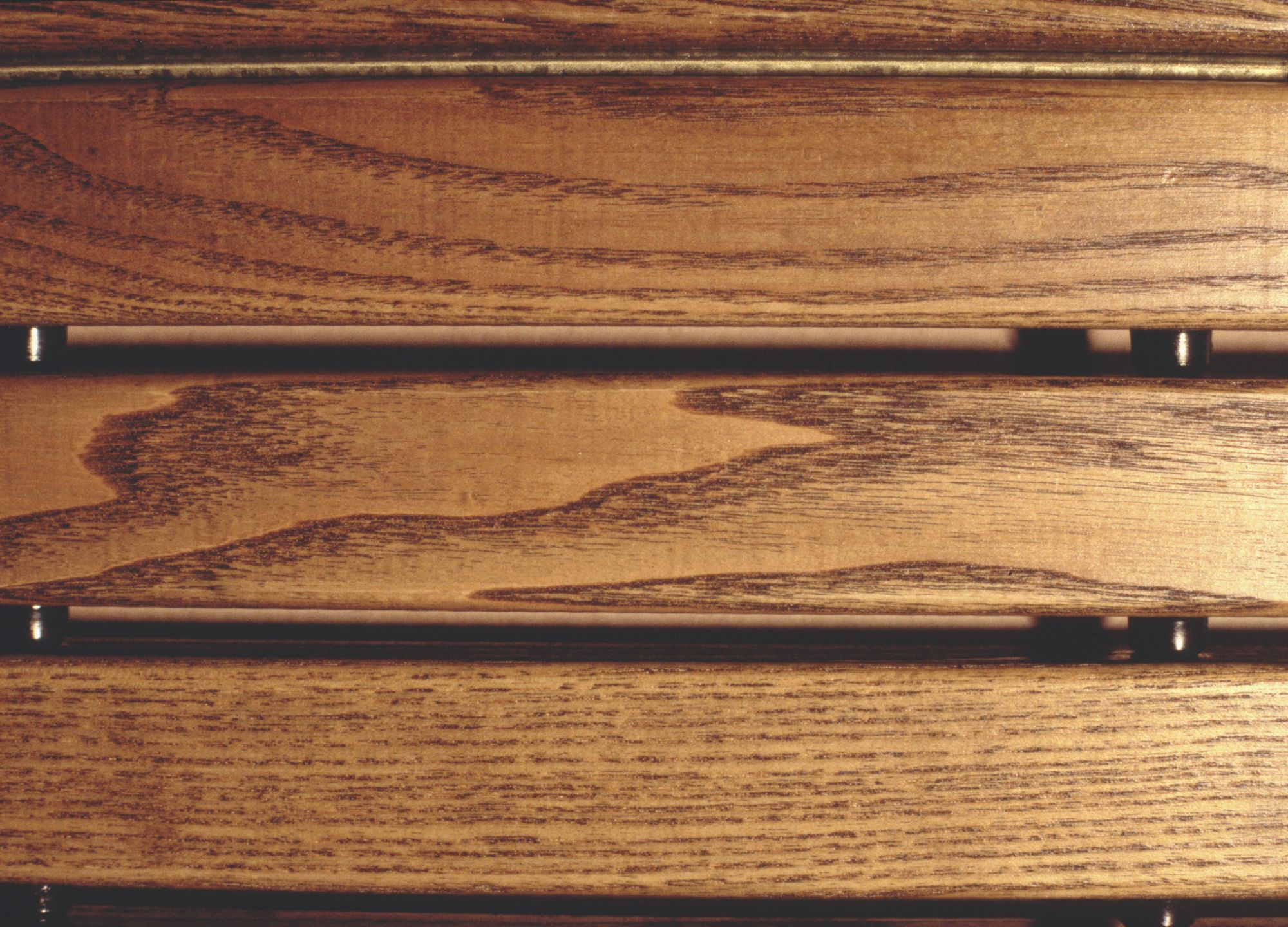 TREATED WOOD
Wooden slats can also be supplied surface-treated, ex-works (standard color: walnut brown). The wooden surface is treated with a thin layer of water-based varnish. These varnishes are slightly less resistant, but are less harmful to the environment.
The "protective layer" can be destroyed or degraded by quite variable weather conditions, but also due to mechanical stress and vandalism.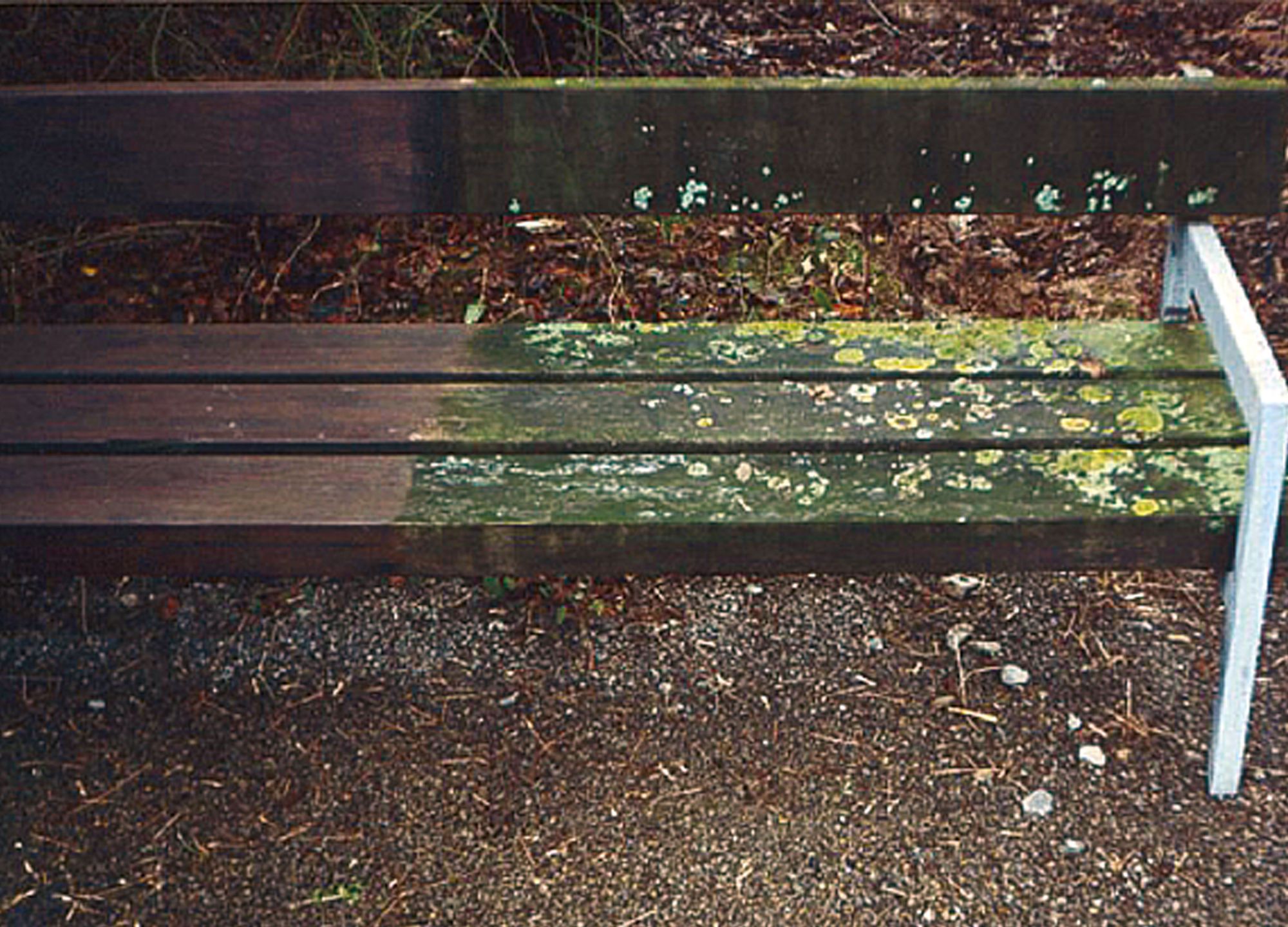 MAINTENANCE OF TREATED WOOD
Depending on the installation area and site, it may be necessary to perform maintenance operations for the next 1 – 3 winters. We thus advise you to re-apply the protective varnish layer periodically, as needed. The thin layer of varnish applied in the factory must only be cleaned and treated with another appropriate preservative stain. We do not advise the use of colorless or light wood stains (containing very few pigments) because experience has shown that they do not last as long as dark colors. For this reason we can give no guarantee for wood varnishes.