Bernhard Winkler
---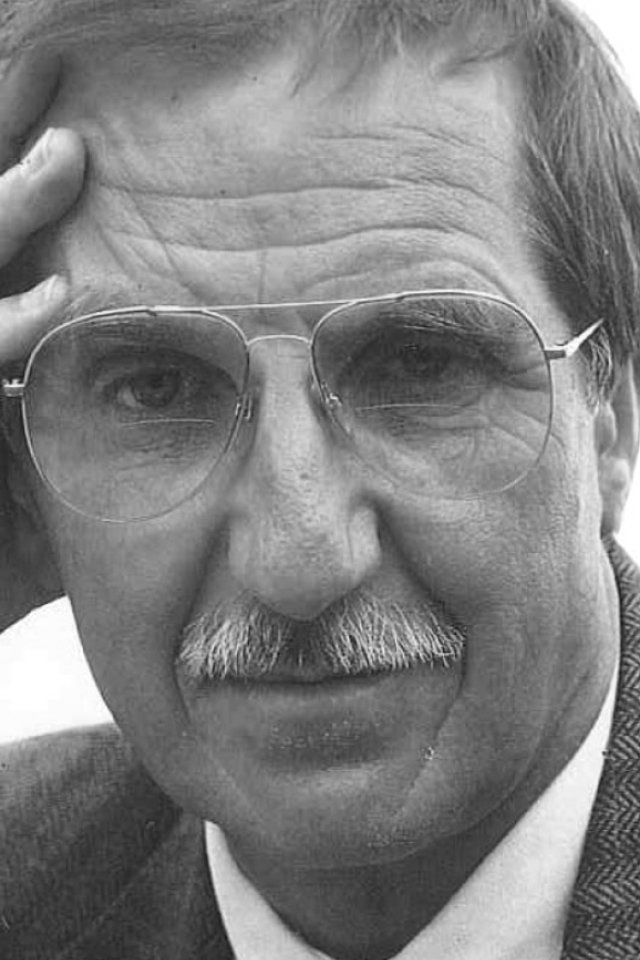 Since 1973 professor at Munich Technical University (TU).
1955 graduated at Stuttgart University, Faculty of Architecture and Town Planning.
Winkler has developed a number of projects for the limitation of traffic in city centres – as for example in Bologna. Other city plans have been developed for the historic centres of Florence, Verona, Bolzano, Riva del Garda, Venice, Rome, Genoa (Italy) and Toledo (Spain). He further contributed to road and traffic planning for example in the pedestrian areas of Munich and Nuremberg. His main urbanisation concept is the rediscovery of the quality of our cities' historic centres via new mobility solutions.
---
Products