Olivier Scheffer
---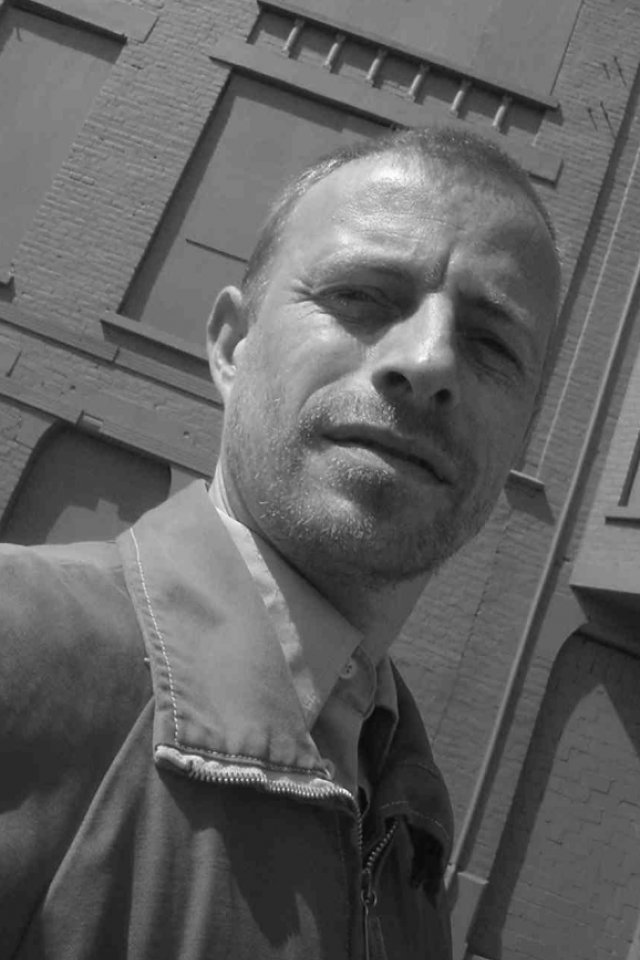 Born in Brussels 15.09.1969
Studied Urban Design in Utrecht in the Netherlands
He worked as a small scale urban designer in several offices in Rotterdam, specializing in detailing of urban space and design of urban elements. As a furniture designer he likes to discover natural lines. His objective is to make urban elements that seem to belong to their environment. Lately he got involved in large scale video projection on buildings, something very ephemeral and theatrical. He likes urban space where you can feel at home and where wonderful things can happen.
---
Products