Thomas Winkler
---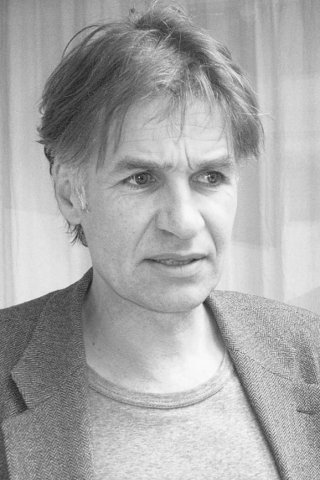 Born in Stuttgart on 12.04.1958
1986 achieved his university degree in Architecture at Innsbruck Technical University
1987 – 1989 collaboration with Architect Prof. B. Winkler.
In 1989 enstablishment of Thomas Winkler Architecture Office
Winkler has developed many projects for public squares, buildings, town planning and urban furnishing. In addition to his daily work as an architect, he is also involved in the design and development of elements for outdoor furnishing.
---
Products