JACOPO AVENOSO
---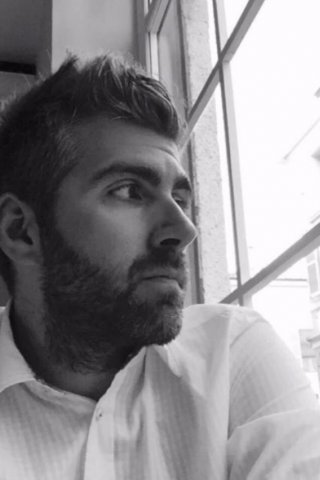 Born in Pavia on 1.04.1984
In 2010 he graduated from the Faculty of Architecture of Genoa with full marks.
In the same year he exhibited his work at the 12th Venice Biennale of Architecture at the Italian Pavilion with the director Arch. Kazuyo Sejima - SANAA.
In November 2011 he won a scholarship at the Department of Architectural Sciences of Genoa.
In 2015 he obtained his PhD in Urban Design at the University of Genoa's School of Architecture and Design.
He has collaborated as Adjunct Professor on several national and international research projects, at several European universities, interpreting contemporary urban and territorial transformations from the multidisciplinary perspective of architectural design and Landscape Urbanism.
In December 2013, together with Arch. Sara Grignani, he founded the studio STARTUP ARCHITETETURA, based in Pavia and Genoa.
Today, STARTUP ARCHITETETURA is an established studio, recognised in the panorama of emerging Italian realities, also thanks to its multidisciplinary research activity, always in contact with different academic and institutional realities, whose products are published in books and magazines of the sector.
---
Products