Jari Franceschetto
---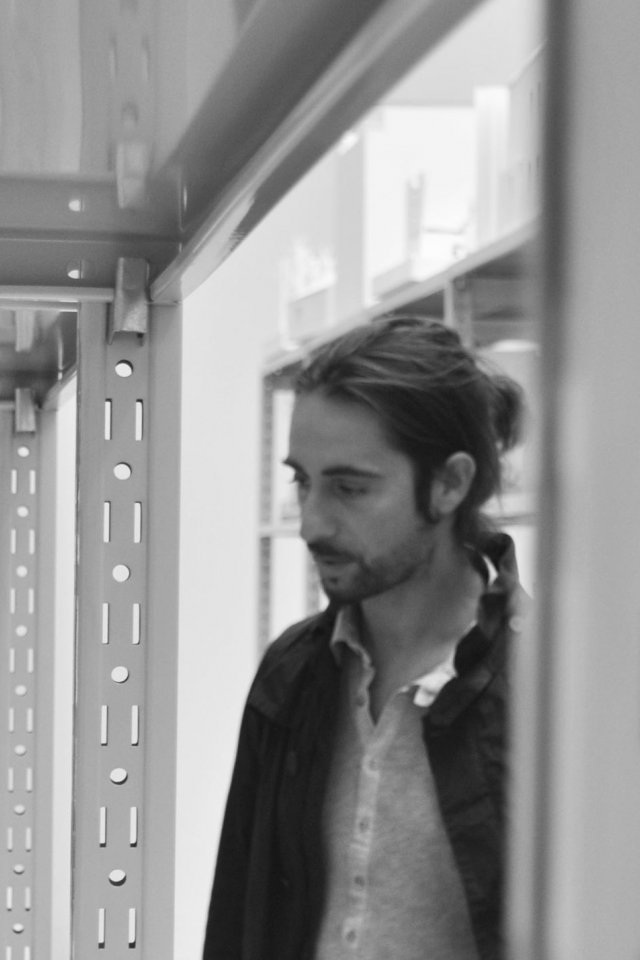 Born in Cagliari on August 11th 1976
2002 achieved his university degree in Architecture at the University IUAV in Venice. Since then he works as architect in urban and architectural planning, research and strategic consuntancy. Many of his projects obtained awards and are published in important architectural reviews.
2011 one of his project receives a honorable mention at Compasso D'Oro ADI price. He also co-operates in theoretical - cultural activities as a support to the teaching and training with Universities of Architecture in Italy.
2011 founds the agency AJF/ which operates in the fields of architectural and urban planning, design, art direction, retail design and research.
---
Products